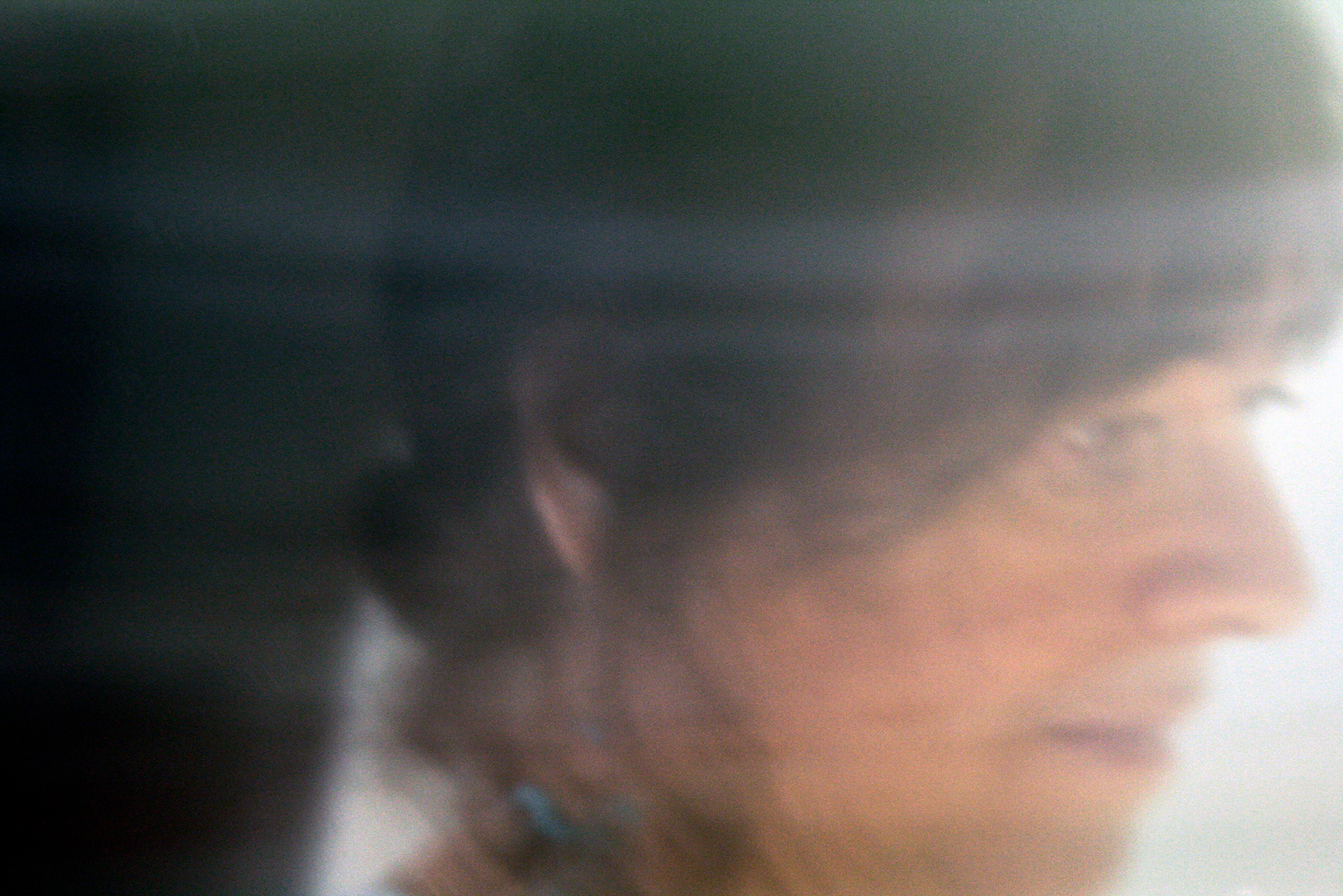 Jessica Syme is a travel writer and photographer working across a range of publications.​​​​​​​
"This is what I do. I sit with a pen, twiddling it in my fingers, looking at a sheet of paper, remembering how good it all was - pulling words out of the ethereal to tell the story!    And, oh yes, I travel with a camera."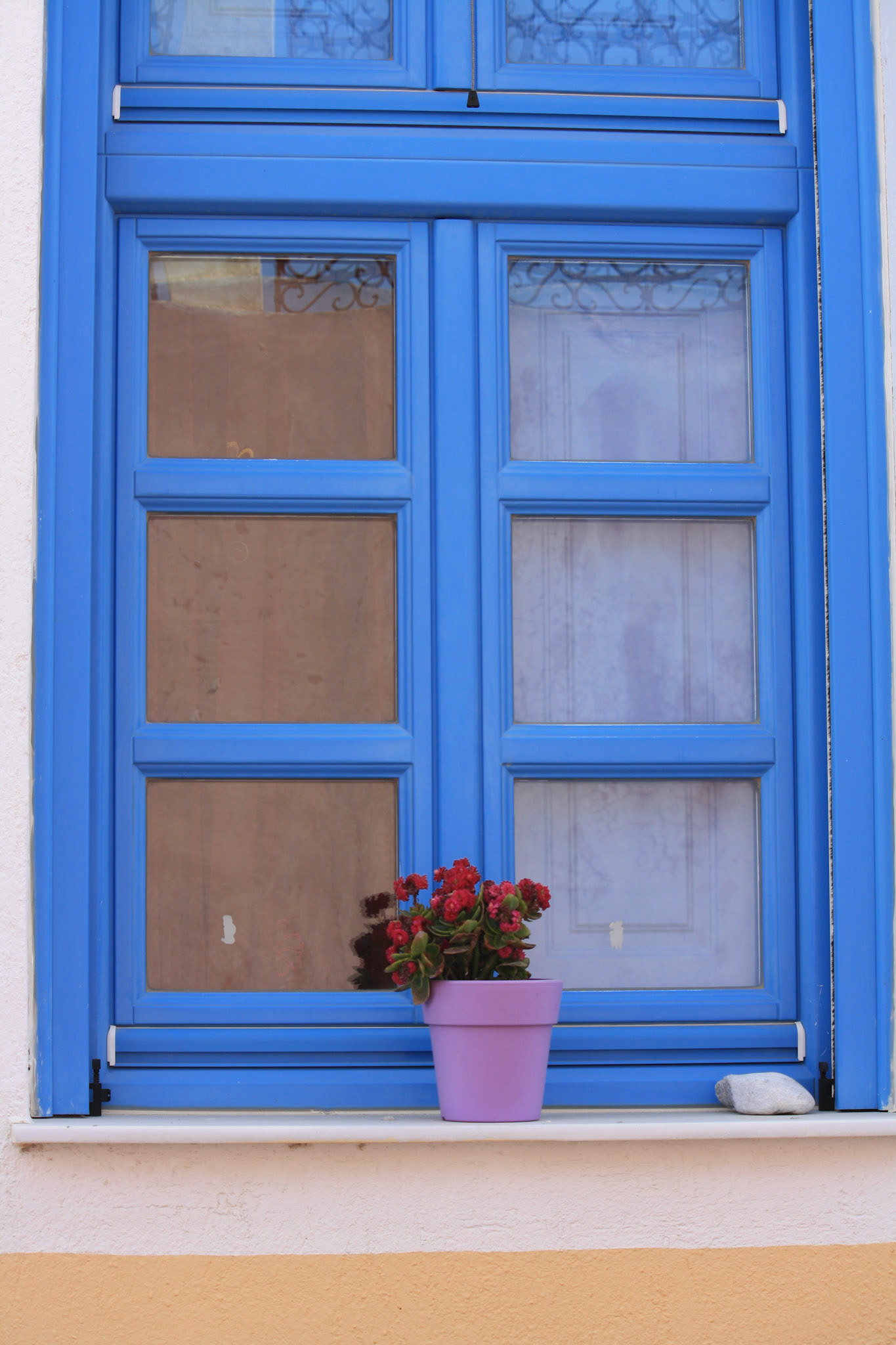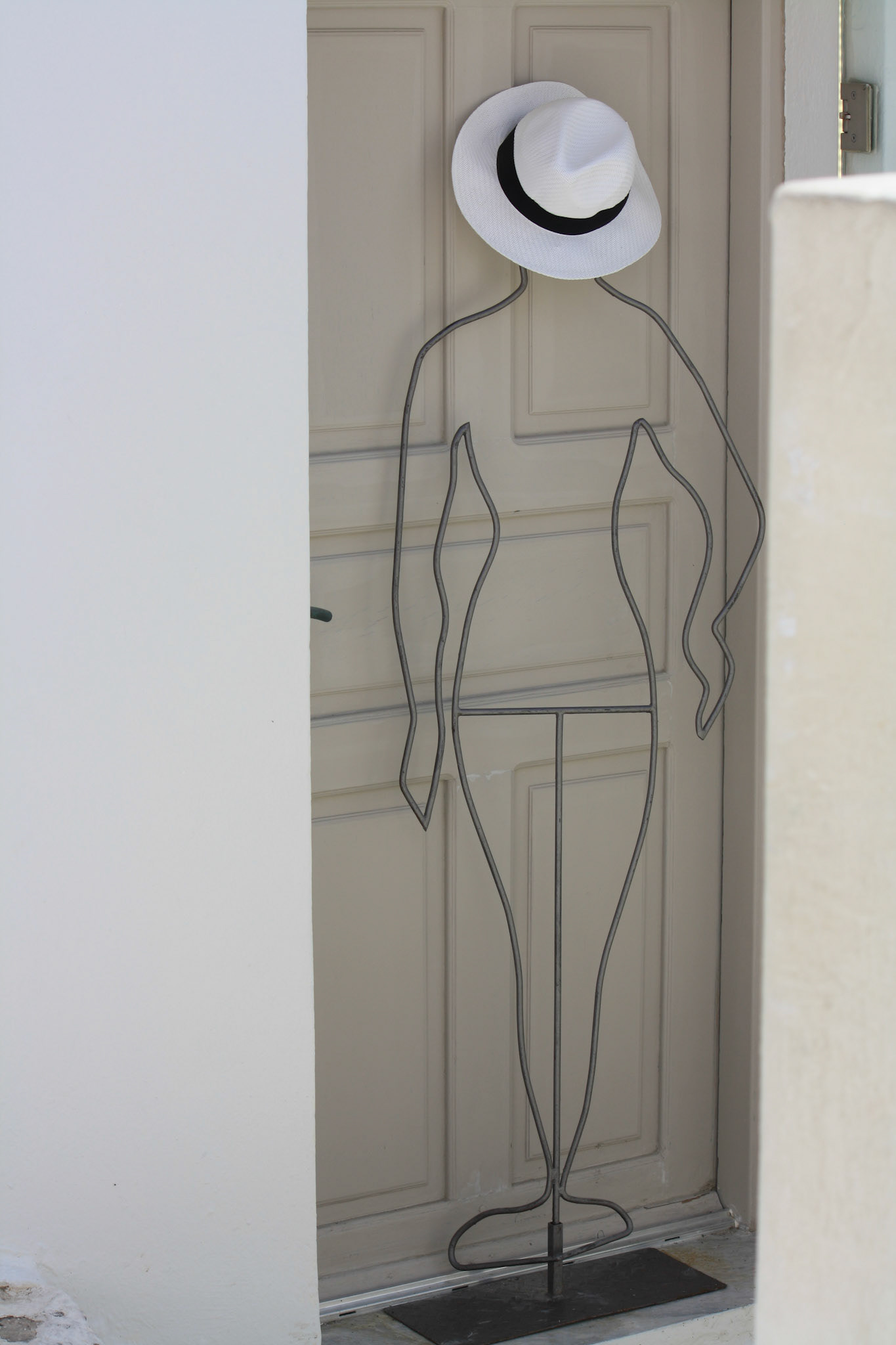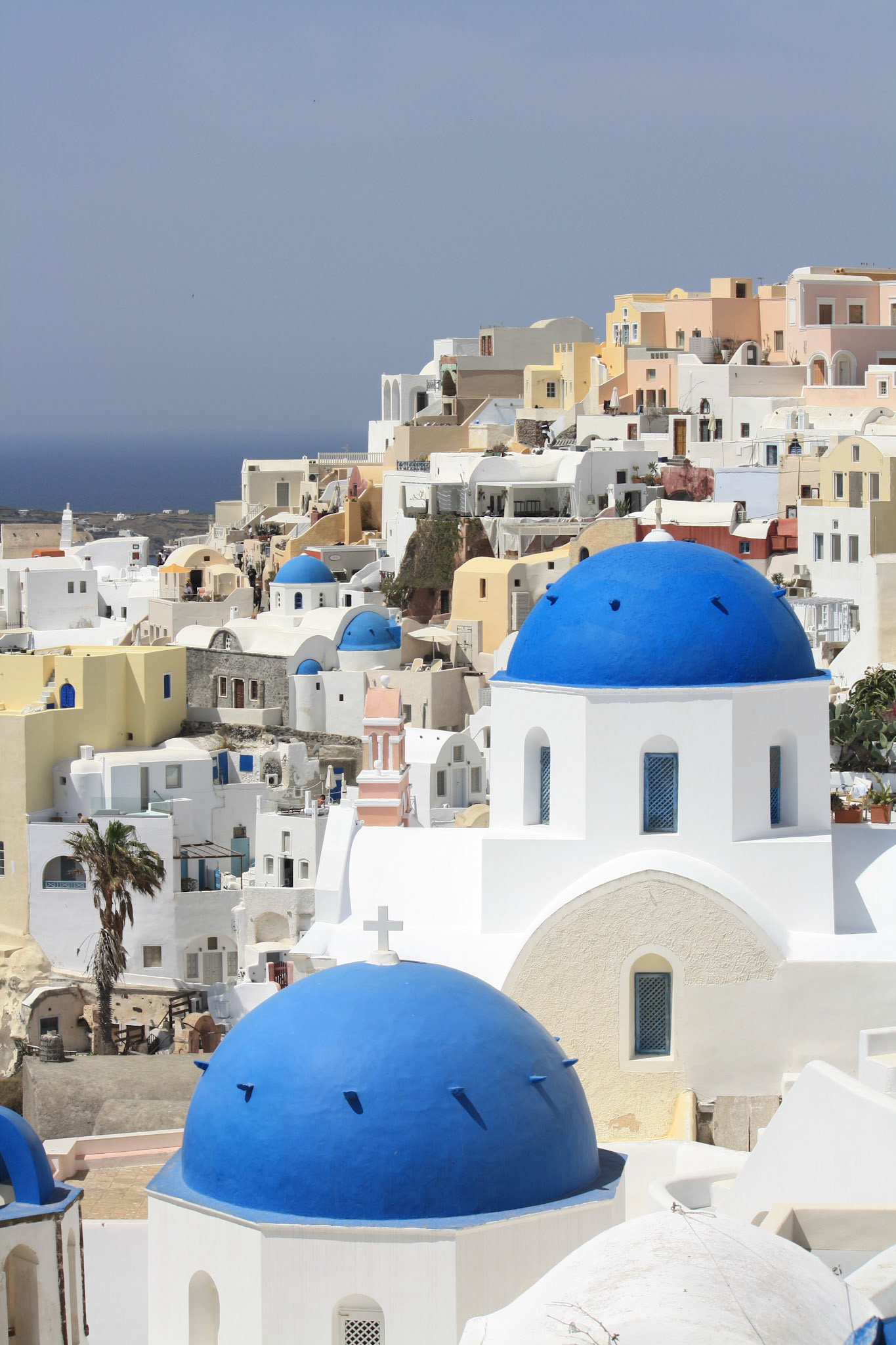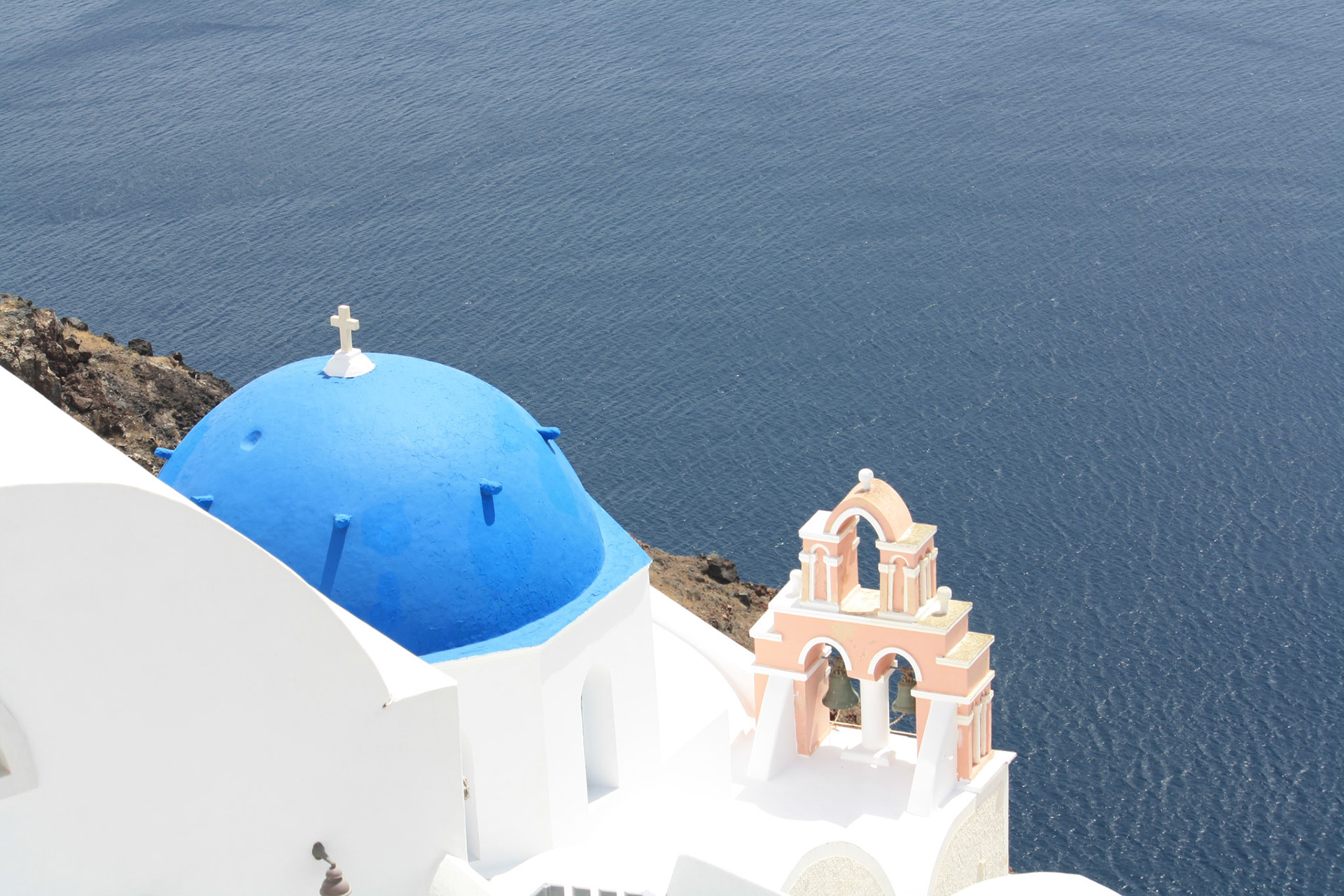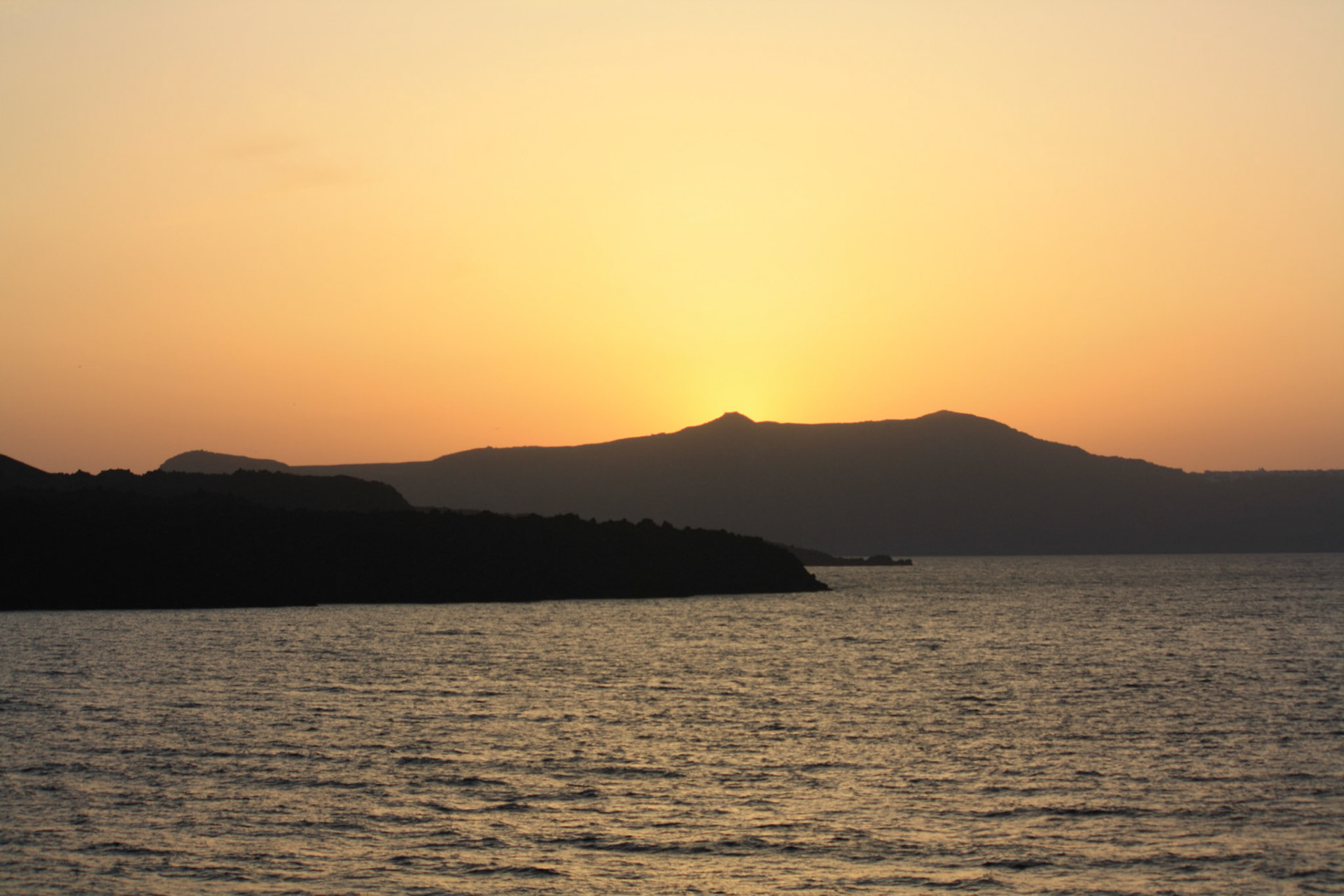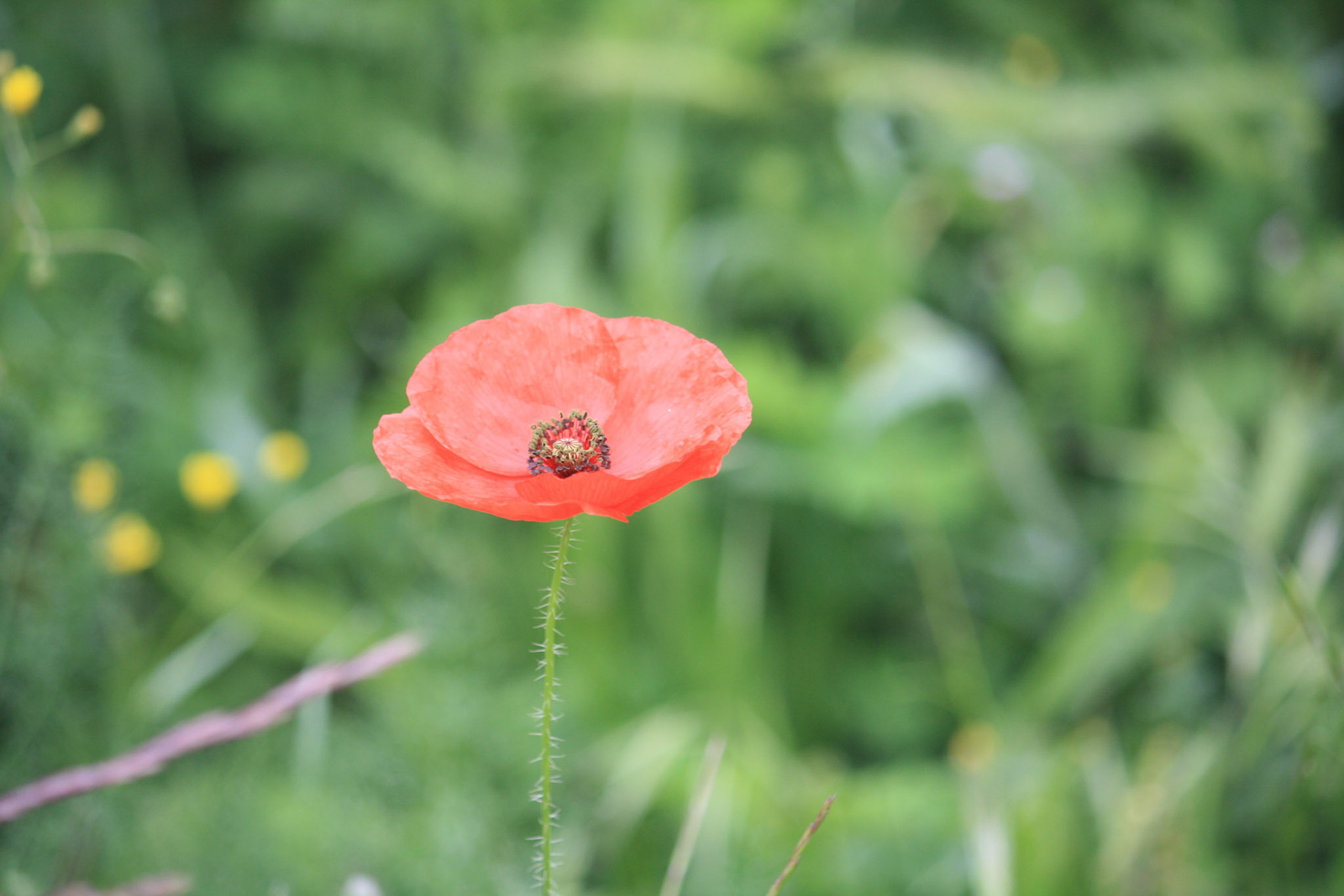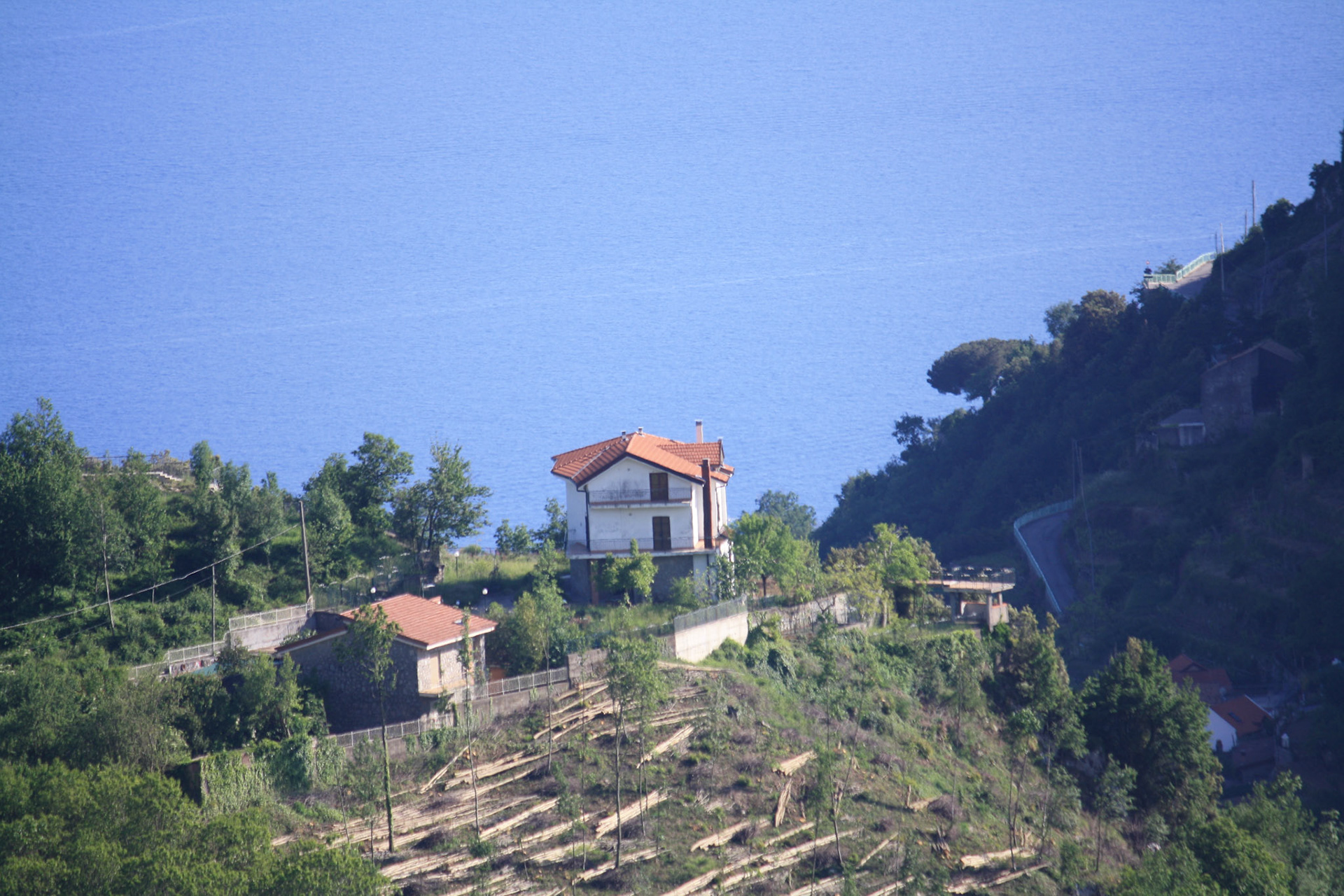 Small group, one day Travel writing workshops. For further Information, message Jessica below.