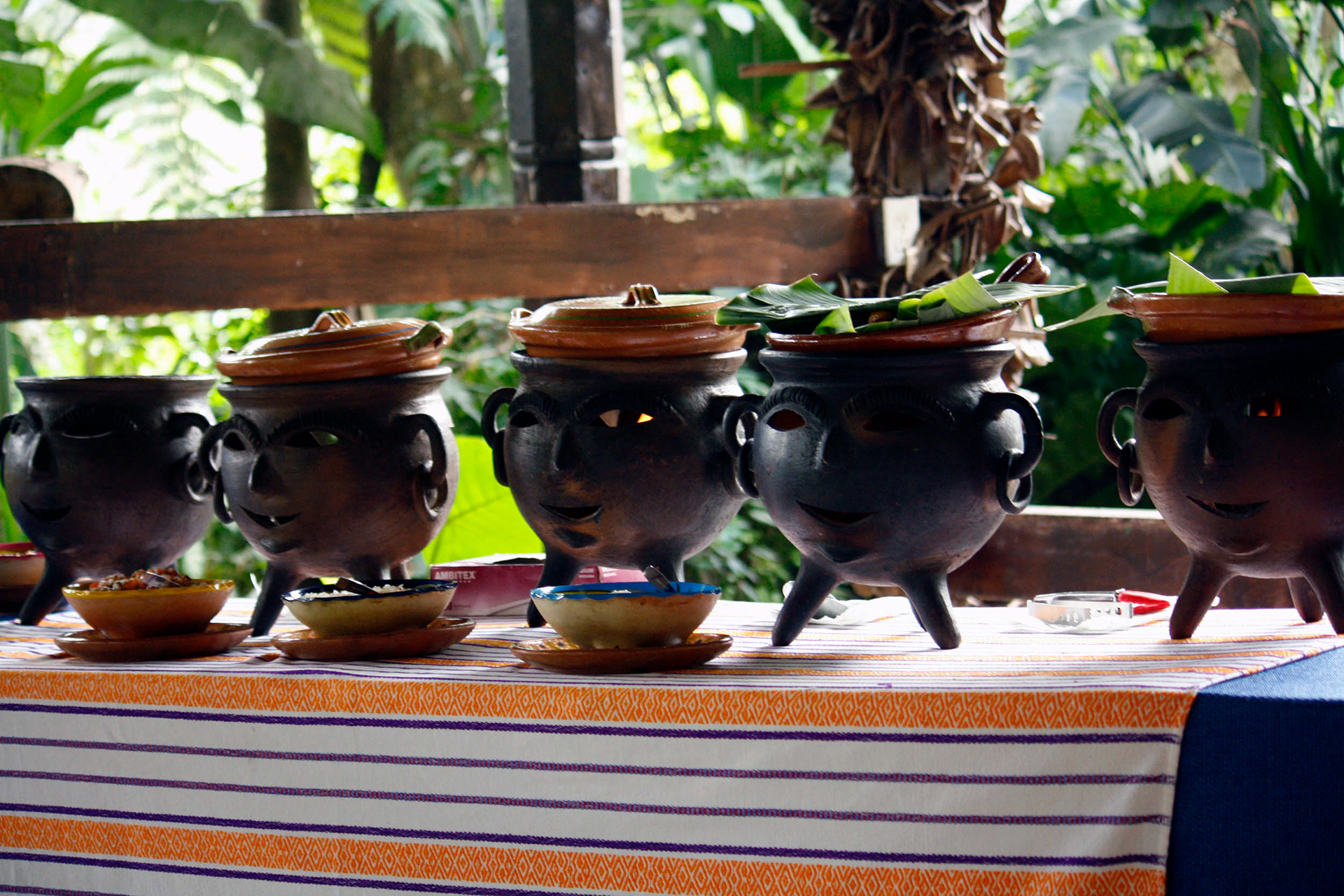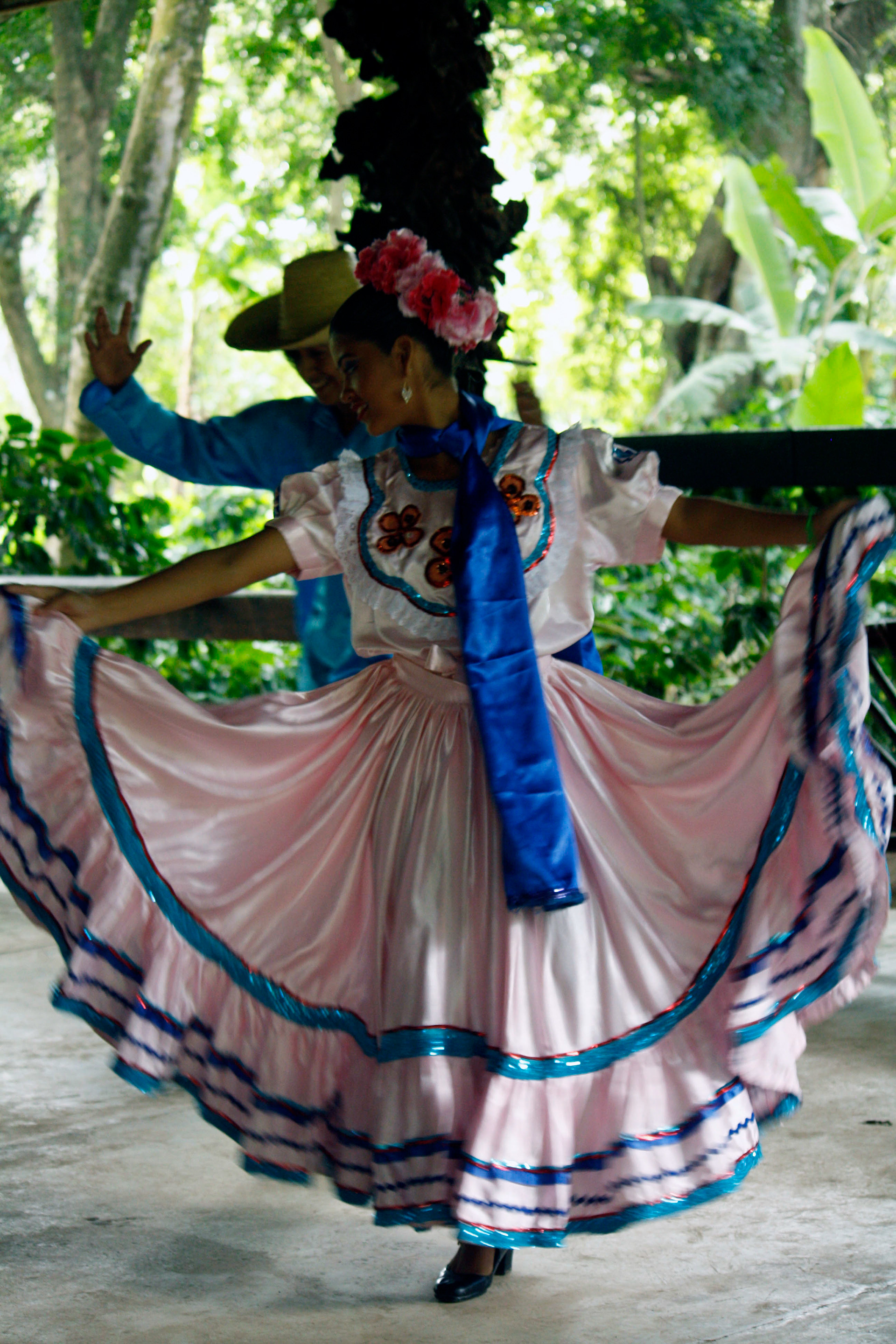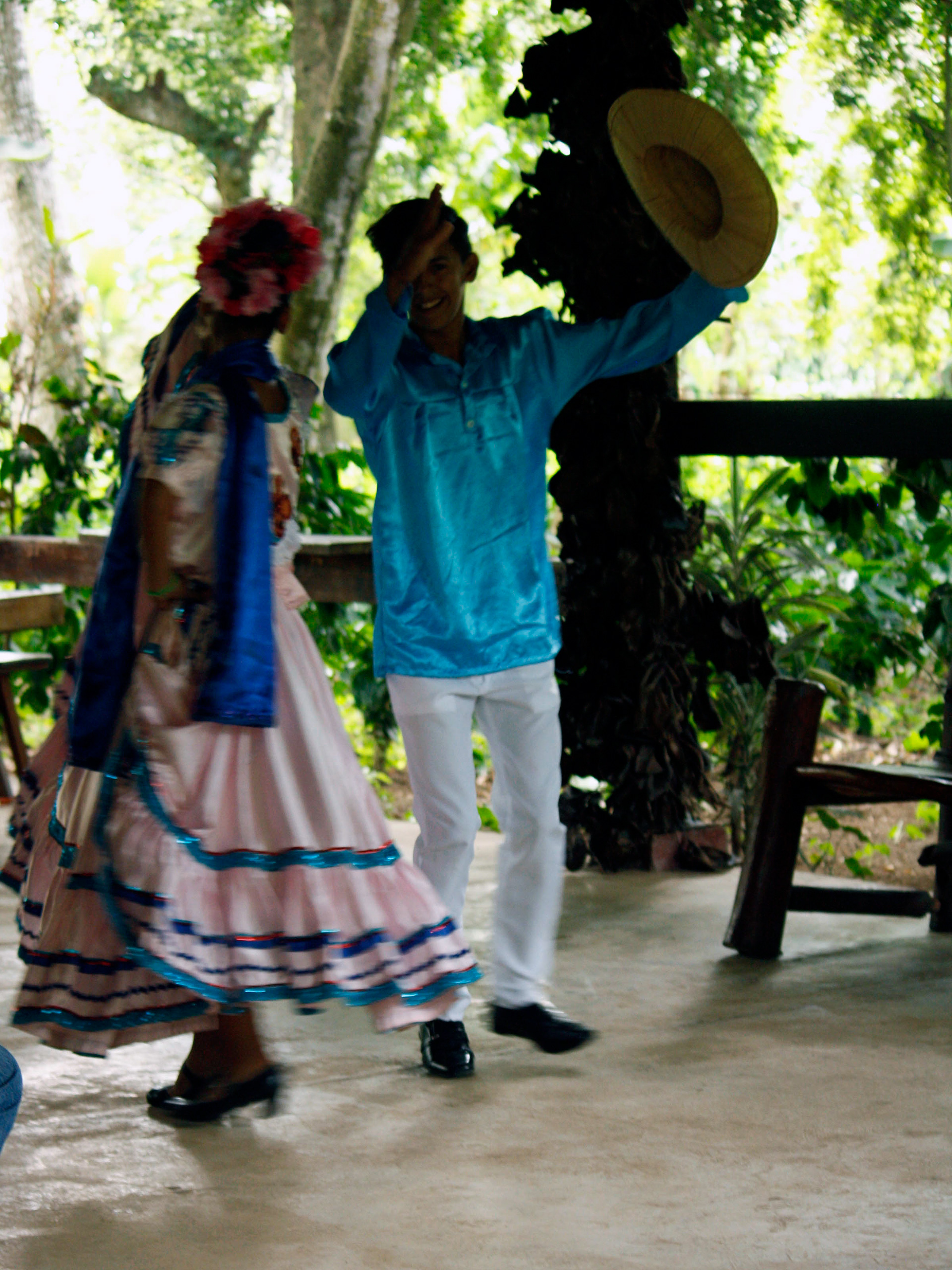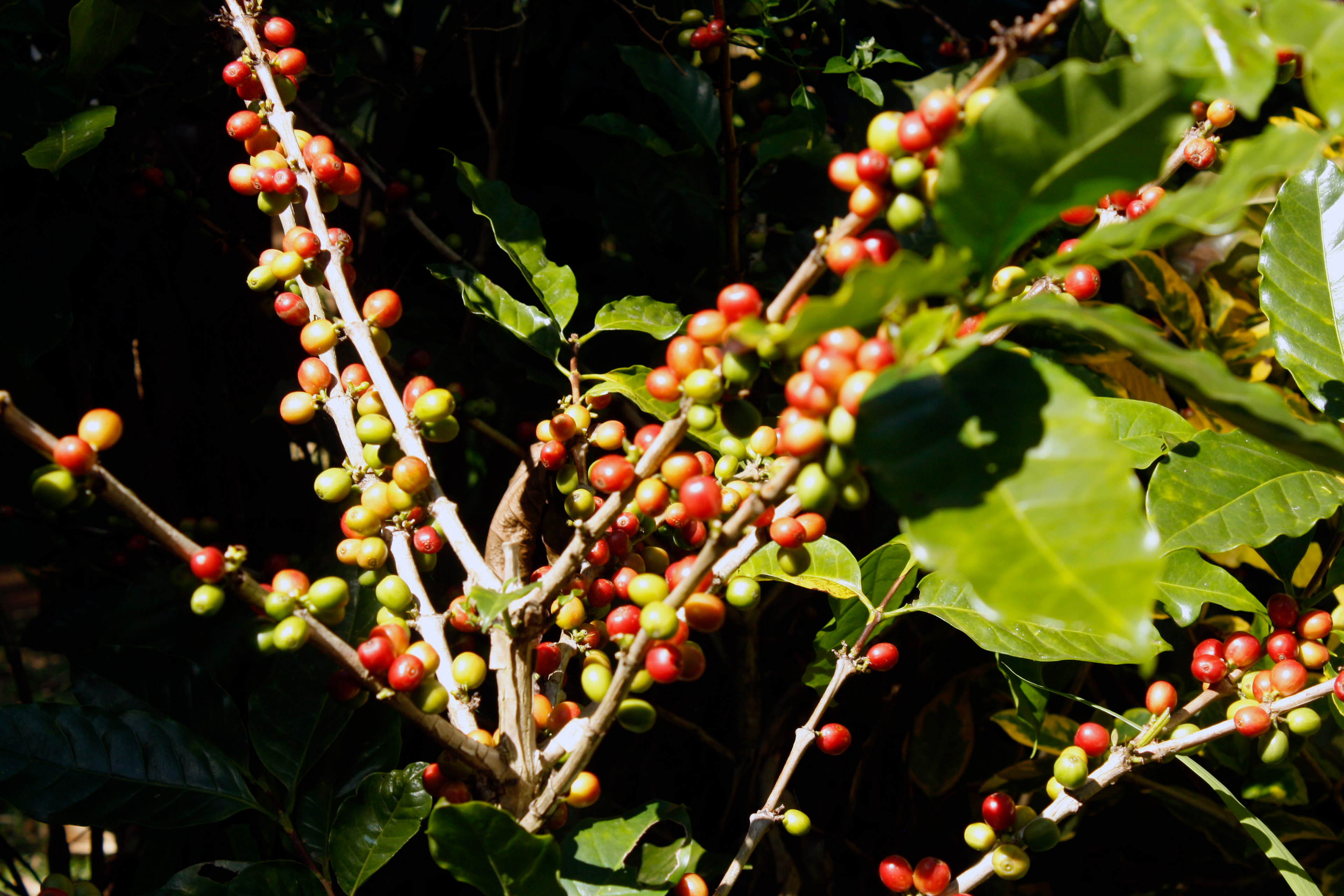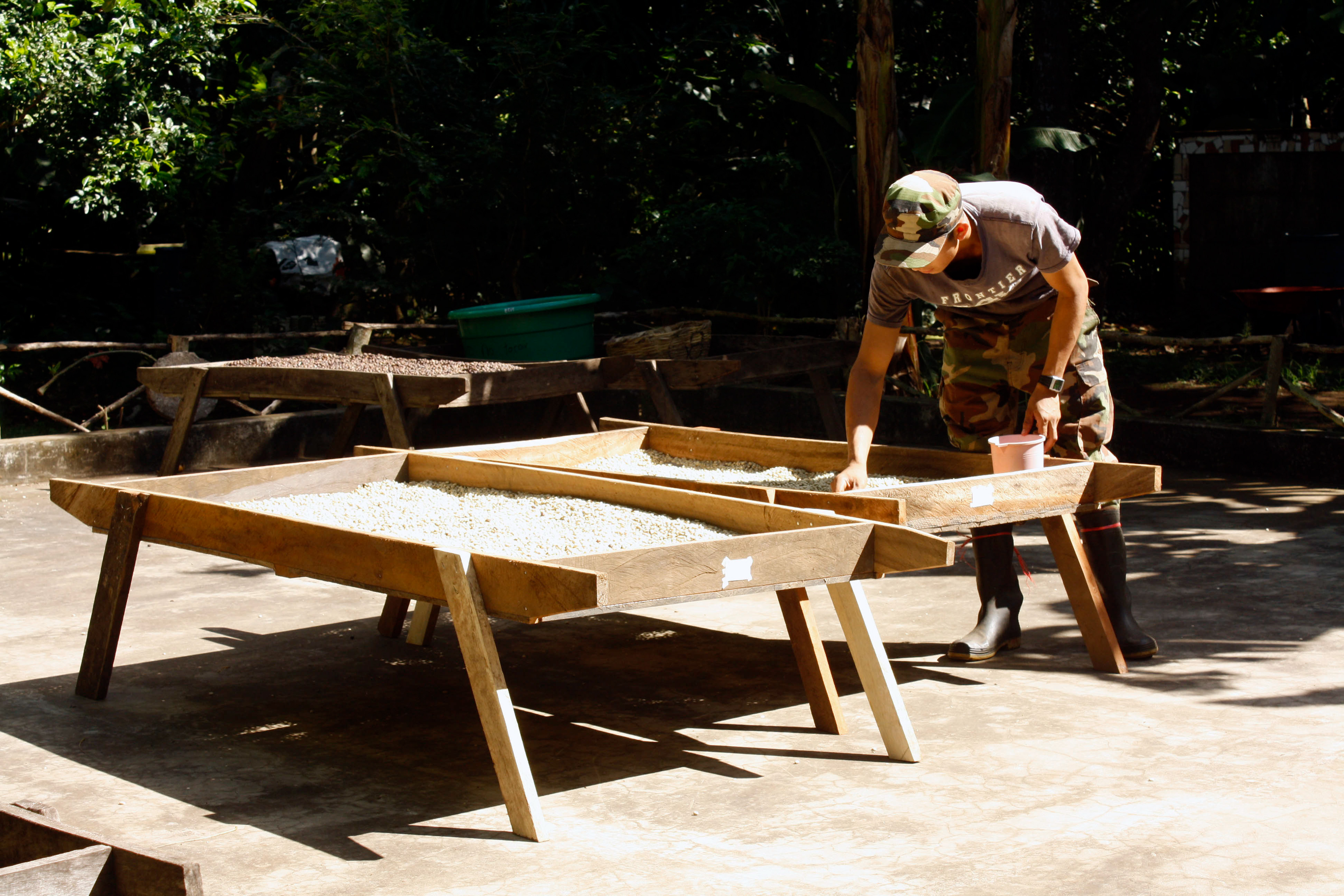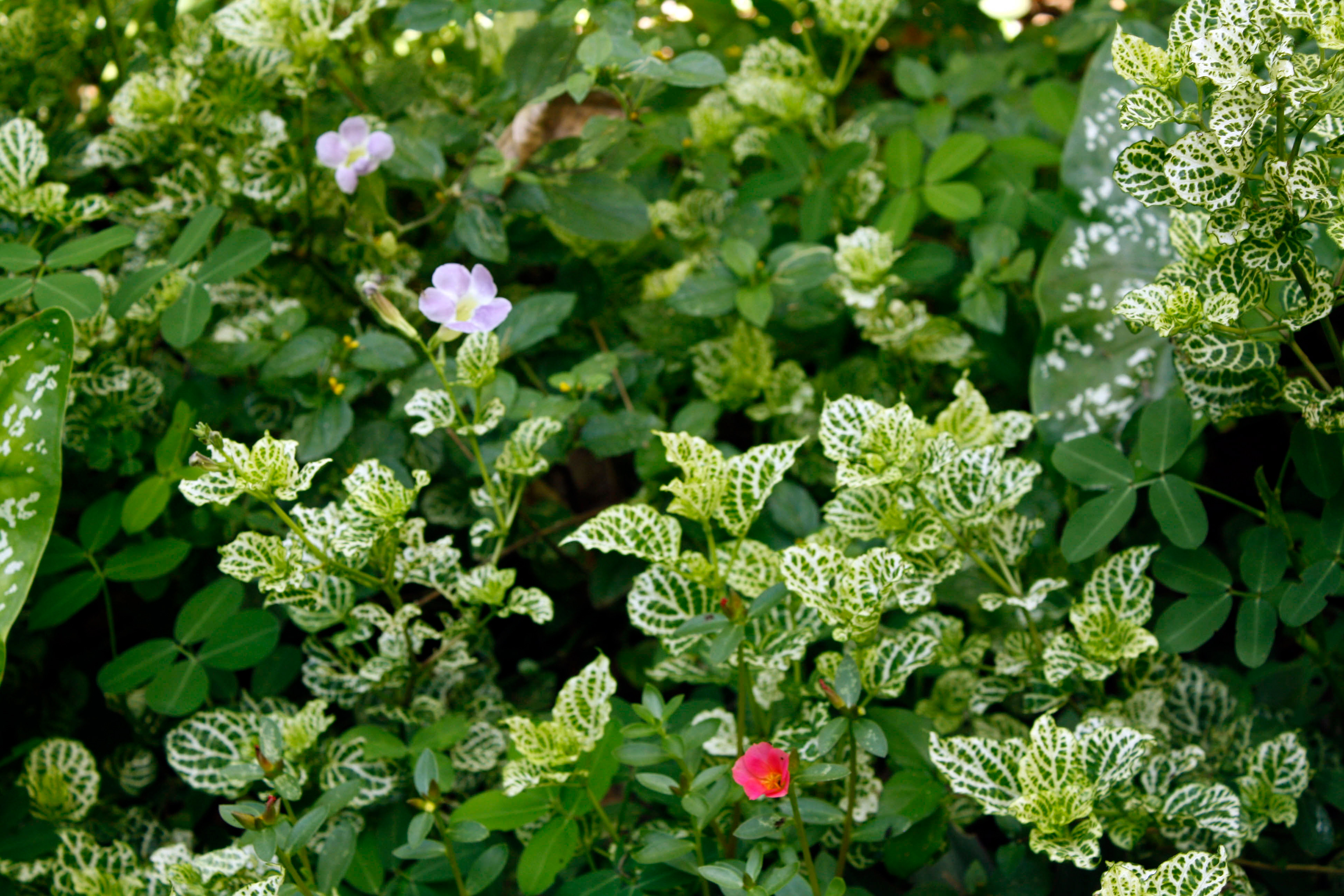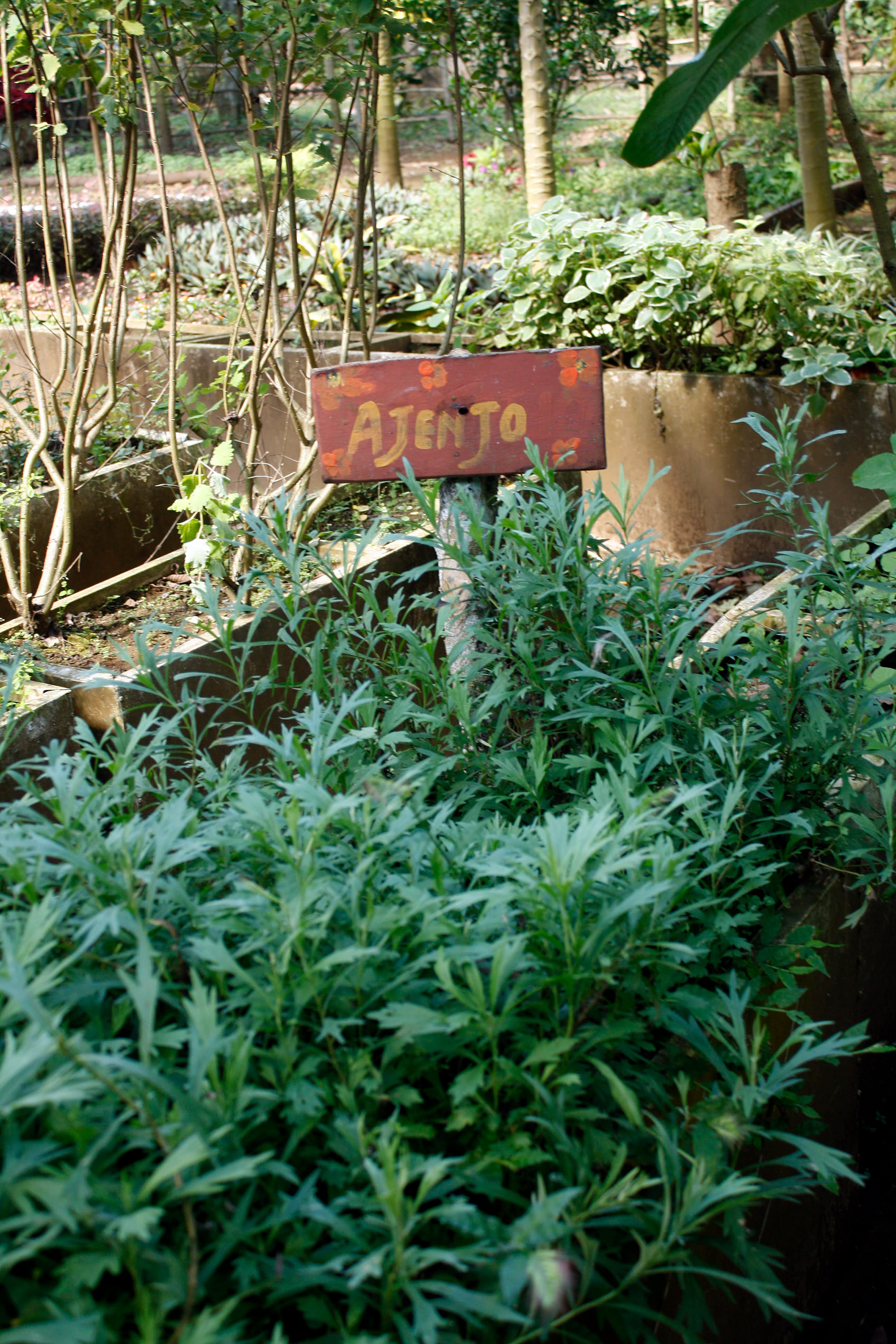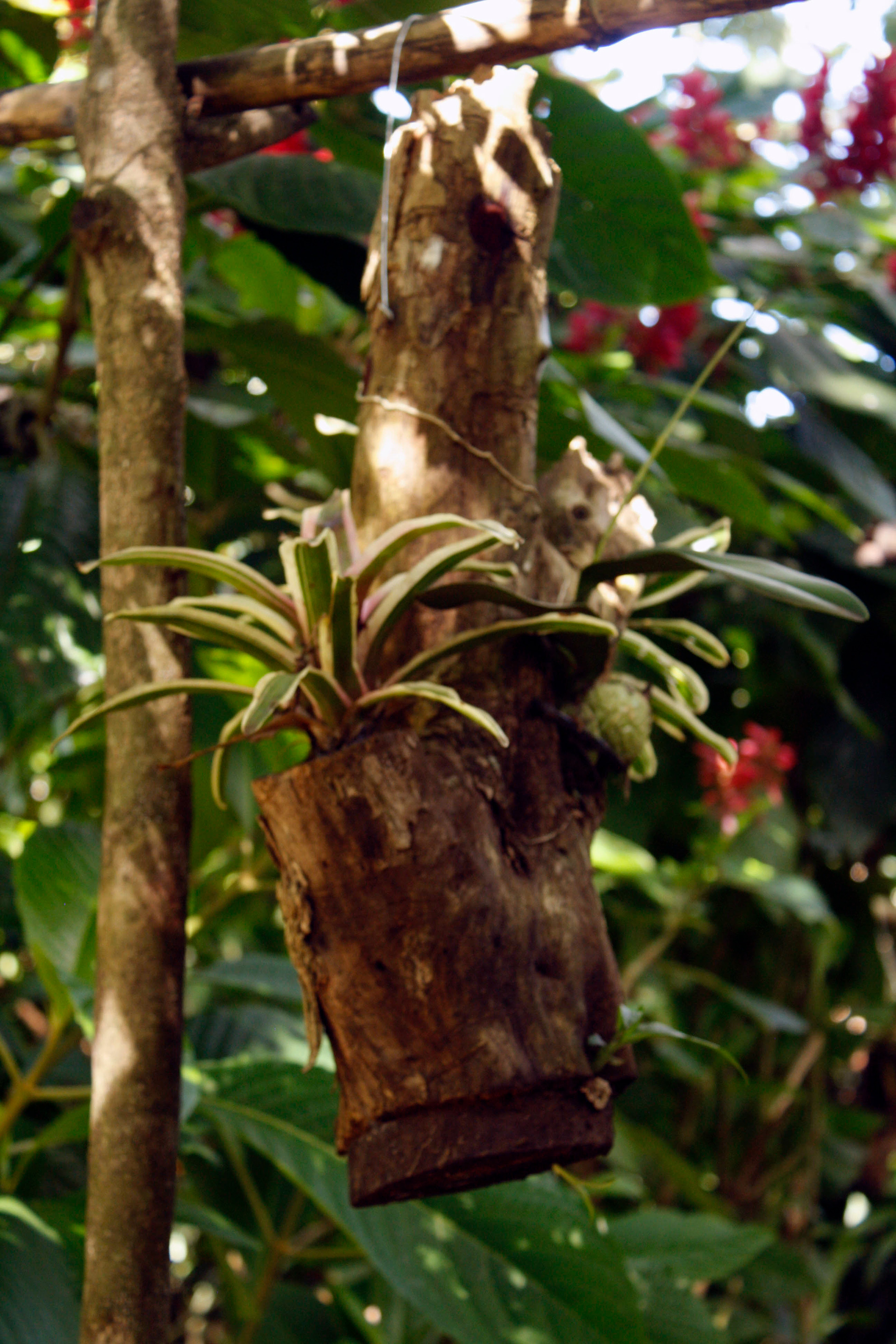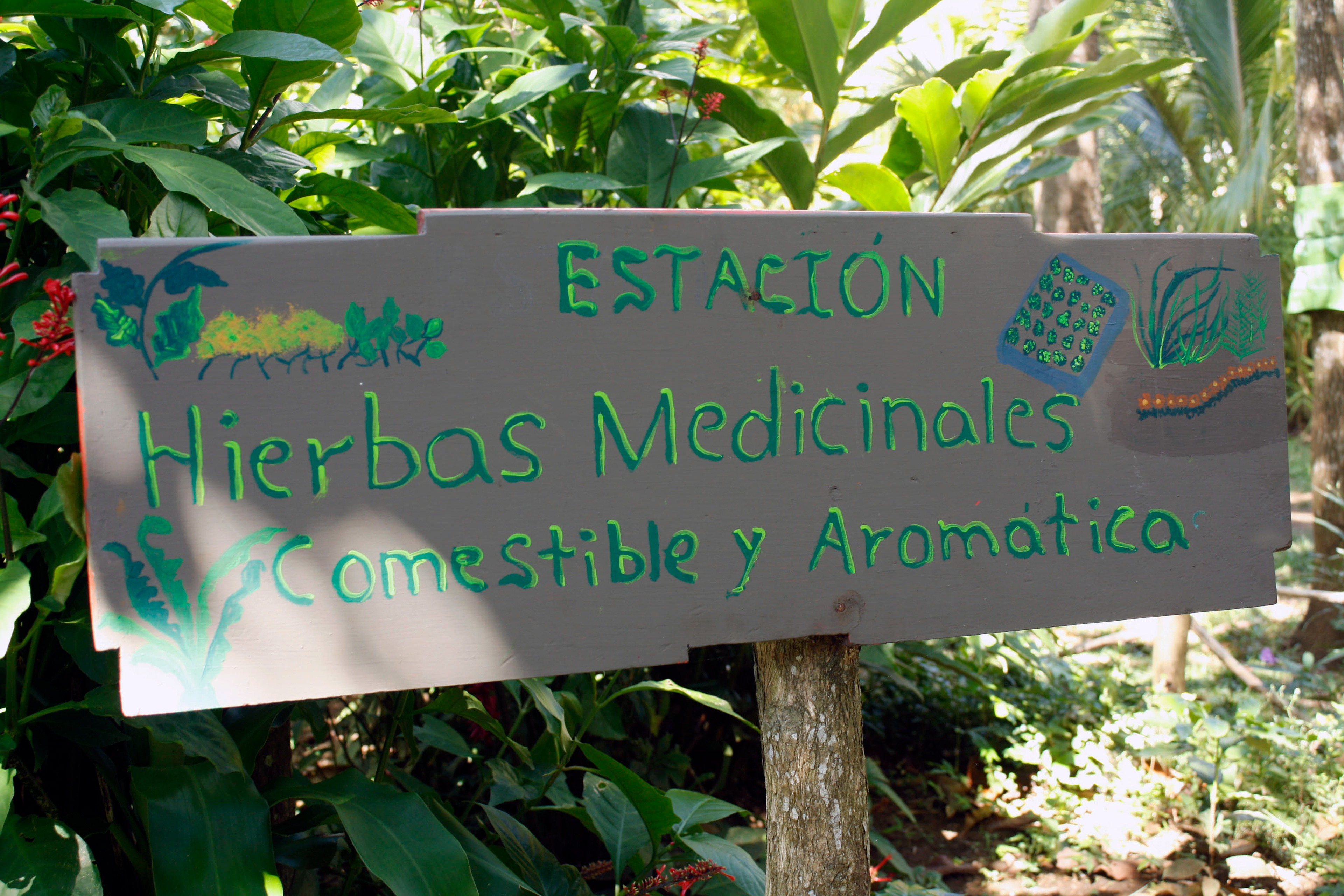 Concepción de María Private Wild Reserve
Recently, on a day excursion in Nicaragua, I was privileged to visit Concepción de María Private Wild Reserve and coffee growing estate. This unique establishment is home to a restaurant, boutique hotel and wildlife acreage that offers lush gardens, peaceful and informative walks and a delightful array of native birds and wildlife. I was most impressed by the obvious commitment to sustainability, the attention to detail in the building and maintaining eco-systems and the in-depth understanding of the natural environment.
Visiting this property has educational value for travellers and students alike, yet I don't want to write academically about Concepción de María Private Wild Reserve. A visit here is much more than an educational experience. It is peaceful, soul-settling and aesthetically pleasing.
I was travelling in a small group. We began our visit with lunch in an outdoor setting on the farm. The most noticeable element was respite from urban noise, while the chatter of the jungle was punctuated by a variety of bird songs. The colour, variety and song of native birds was the first indication that this place was special.
Lunch was set on a large table with food presented attractively in traditional pots. The menu consisted of the Caballo Bayo – a typical dish of Nicaragua often shared with foreign travellers, family and friends. It was delicious with many complimentary tastes and flavours. The table was set simply and respectfully. On the plate, this dish is visually attractive and composed of the following elements:  fried slices of green banana; fried slices of maduro banana; fried cheese; meat or shredded fajitas; slated pork; pork sausage; cassava; omelette; rooster pinto; Pico de gallo (a chopped tomato and onion salad).
The lunch was accompanied by traditional dance performed by the dance group called "San Francisco" from the city of Santa Teresa - Carazo. We tapped our feet in time with the percussion as costumes swirled and arms delicately moved through the air as if telling stories of a past struggling to survive, yet embedded in memory.
Lunch was followed by a nature walk, firstly to see coffee grown in the shade and then through the lush gardens to learn about medicinal herbs, local fruit, protected birds, the sanctuary and sustainable practices. The process of producing organic coffee grown in the shade is a meticulous art and only the dedication of staff at the small plantation can bring this fine product to the market. The property engineer and guide - Leddys Fernando Navarrete - talked about water catchment on the property and how water could was used conservatively to grow the coffee, herbs and plants. The thriving herb garden was stimulating to explore, with its medicinal herbs, including plants purported to help cancer treatment and diabetes. Better known herbs included comfrey, thyme, parsley, rosemary and basil.
The experience of wandering through the gardens at Concepción de María Private Wild Reserve was transporting in a sense, with tropical fruit and a wide variety of native plants — a step into a way of life that seemed full of nourishment and purpose. I was especially impressed with the orchid and bromeliad sanctuary that provided home for the many plants uprooted due to the clearing of native rainforests during development projects in the surrounding area. 
Concepción de María Private Wild Reserve is accompanied by boutique accommodation - Hotel D'Santos. If you have time for a longer stay than a day visit, this small hotel offers private and peaceful retreat. In a world of high consumption and untamed development, this sanctuary is a treat for the senses and for the heart. It teaches the importance of valuing the natural environment and demonstrates how sustainable business can grow in harmony with nature and with deep respect for natural processes.
Municipality of Dolores, Nicaragua at km 43, Carretera Panamericana Sur; Dolores, Carazo.