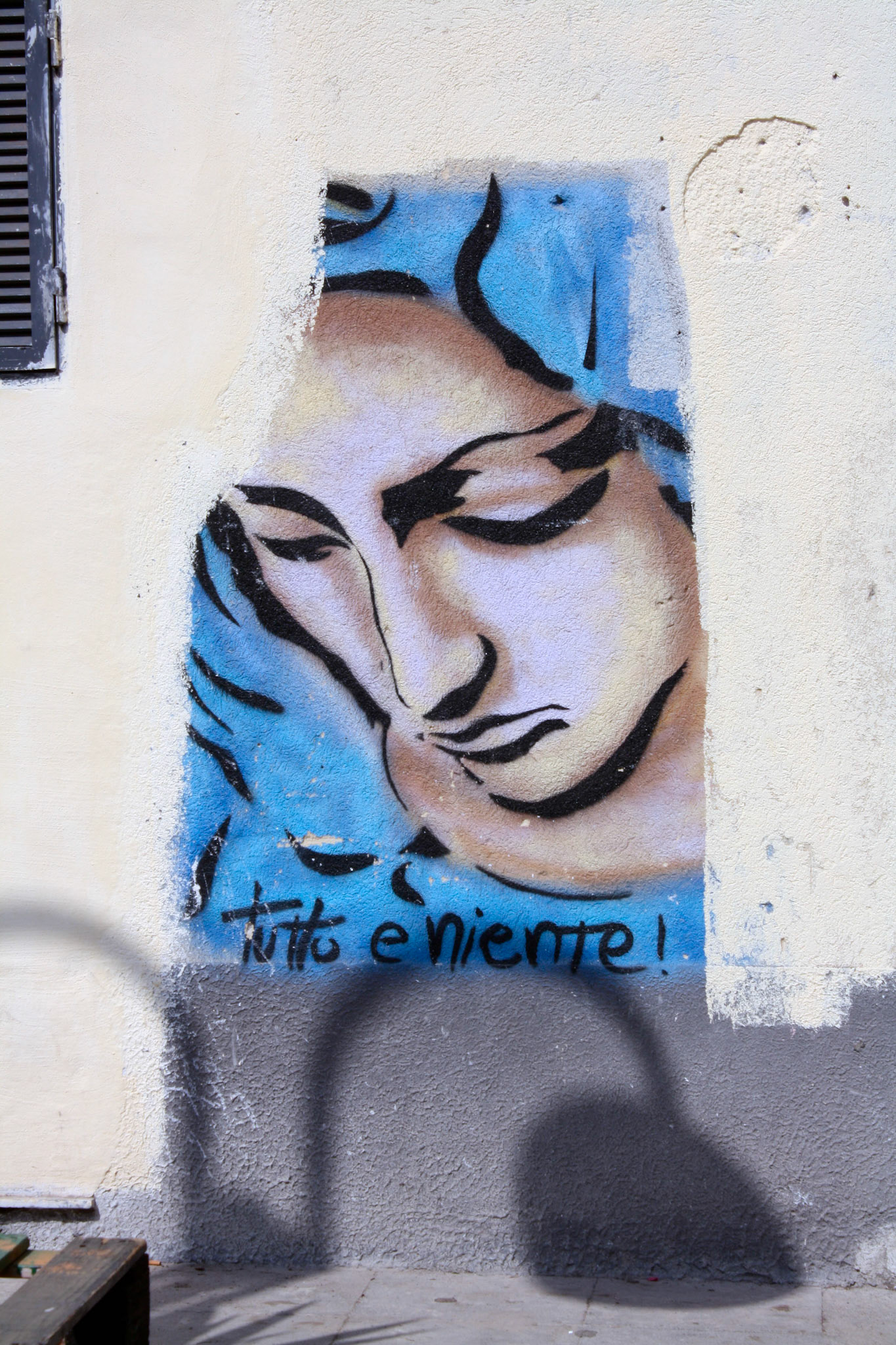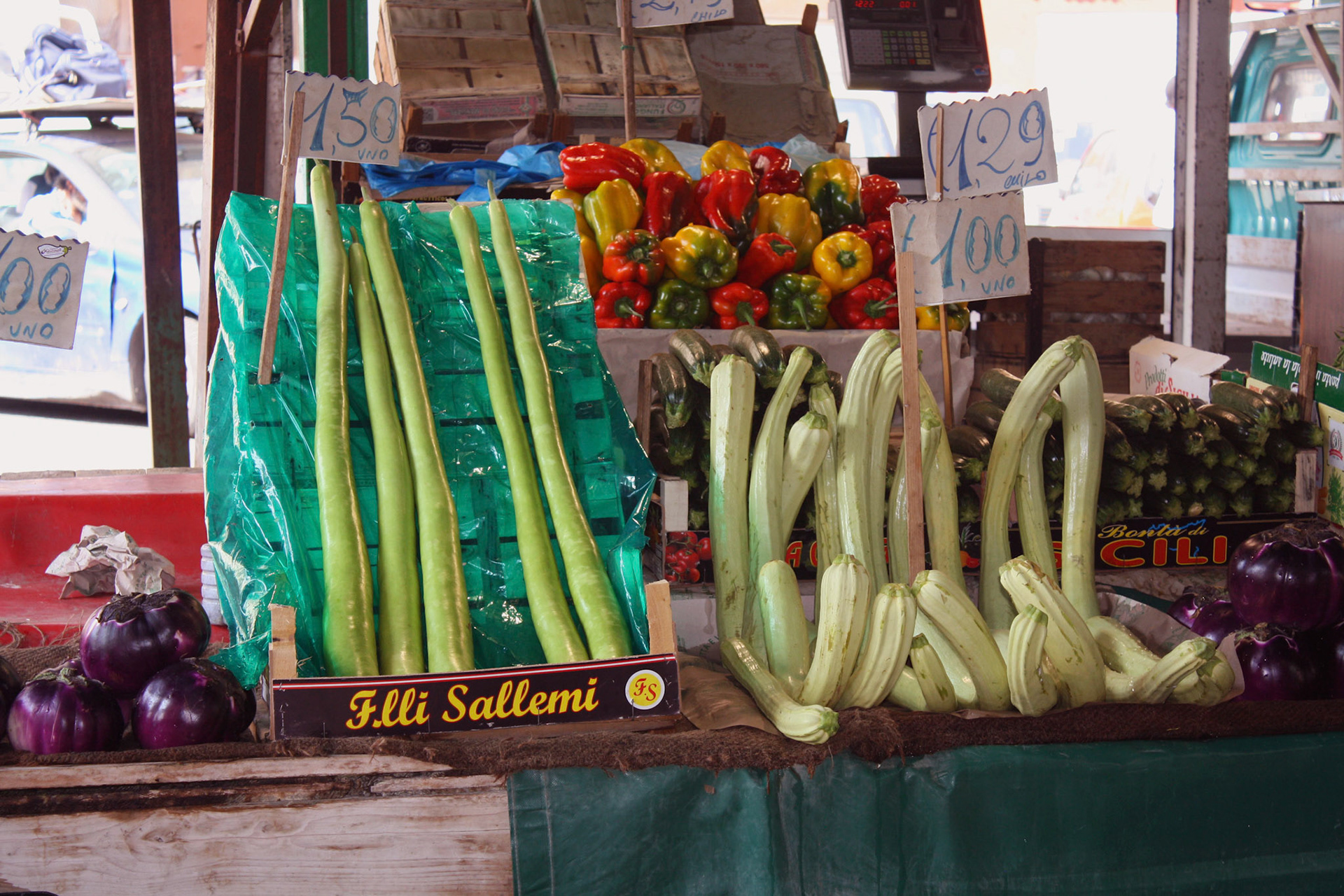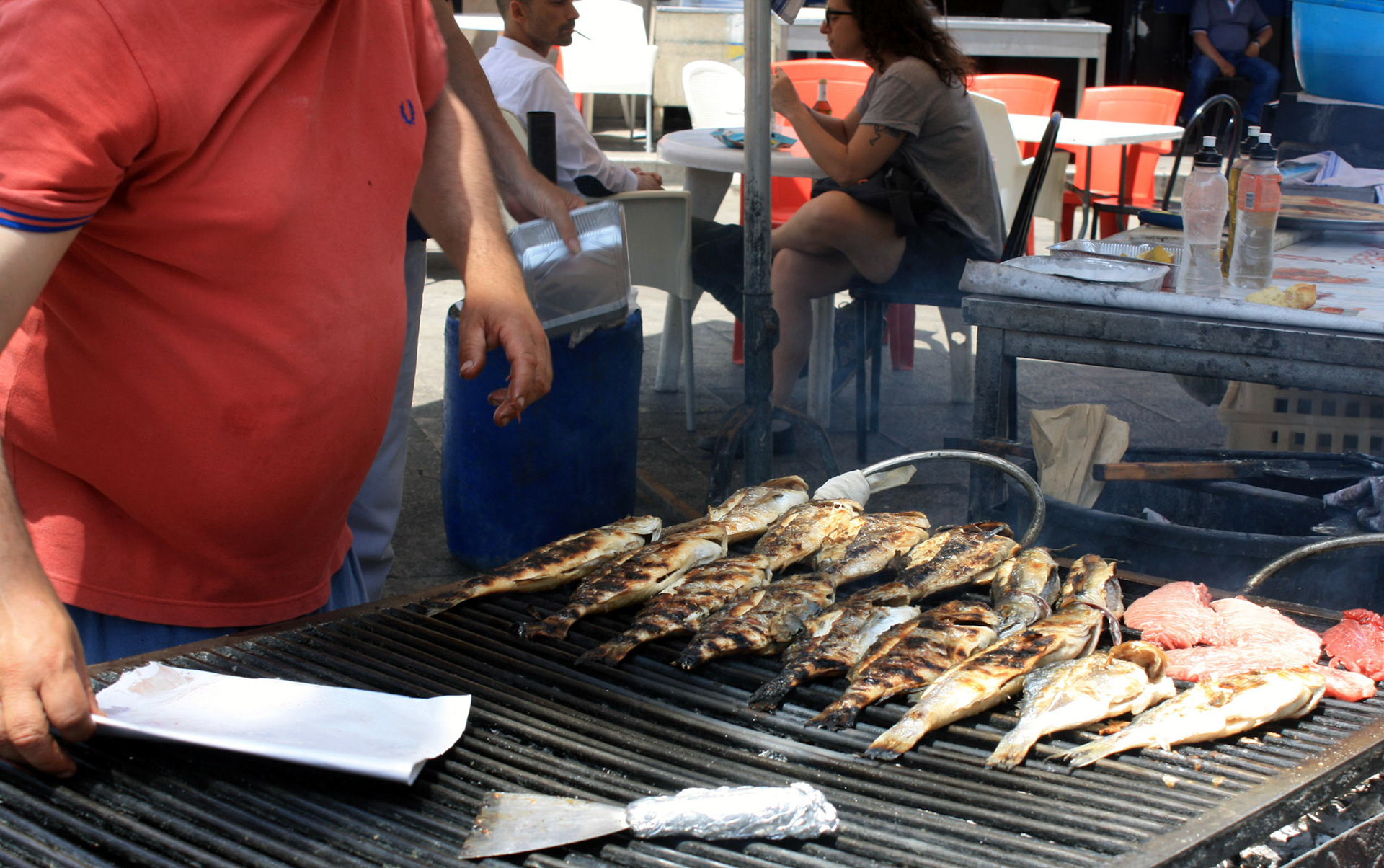 Spring in the Streets of Palermo
Children dressed for first communion, aromatic markets brimming over with local food, the visual abundance of modern and ancient Madonnas, the blanket of heat, dust and grit in the air and the backdrop of traffic noise and wild birds, not to mention being showered with fragrant pollen – these elements come together to present Spring in the streets of Palermo. I would not have missed this experience for the world!
Begin in the street markets! 
The three main street markets of Palermo are Vucciria, Ballaro and Capo. Ballaro is my favourite pick of these three, with its sizzling fish on hot plates, Sicilian pastries and fresh cherries. 
Don't miss the Tonno. A little van pulls up on Via Giotto with the day's tuna catch. It is easily spotted by the locals who gather around the van. Tuna portions are cut off a large fish as you watch, and wrapped in paper and sold for between 5 and 7 euro a kg. The spectacle itself is worth 5 Euro!